Family vacation
Many services in the hotel and on the beach for your children
Your family holiday at the Hotel D'Annunzio will be even more special with all our services.
At the table, in your room, in the hotel and on the beach you will find comfort and fun for children of all ages!
At the table, we satisfy the tastes of all children!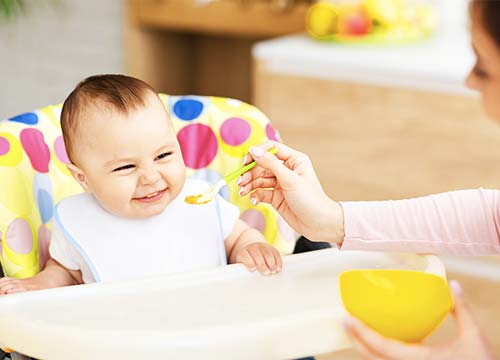 Baby meal D'Annunzio, the menu created by our young guests and the Chef, with a first and second course every day balanced and balanced.
For the little ones, baby table sets and simple dishes made to order, prepared directly by the Chef, choose from vegetable and meat broth, vegetable puree, tomato sauce / meat sauce, extra virgin olive oil / parmesan.
In the room, comfort and pampering
Upon returning from the sea or from a walk to the city center, in your room you will find camping beds and fall protection rails for restful sleeps.
In the hotel, a brand new children's area and many services
The 2020 novelty is the brand new children's area with mats and games. For the bigger TV corner with DVD, board games, tables and chairs for coloring.
We also put at your disposal seats, strollers on request and for any need the bar is open 24 hours on 24 with night porter.
On the beach, a fun world of joy
What awaits you on the beach? Swimming pool suitable for them with fun water games, entertainment, mini club, baby sitter, creative workshop, playground, ping pong, nursery cabin, playroom and mattresses.